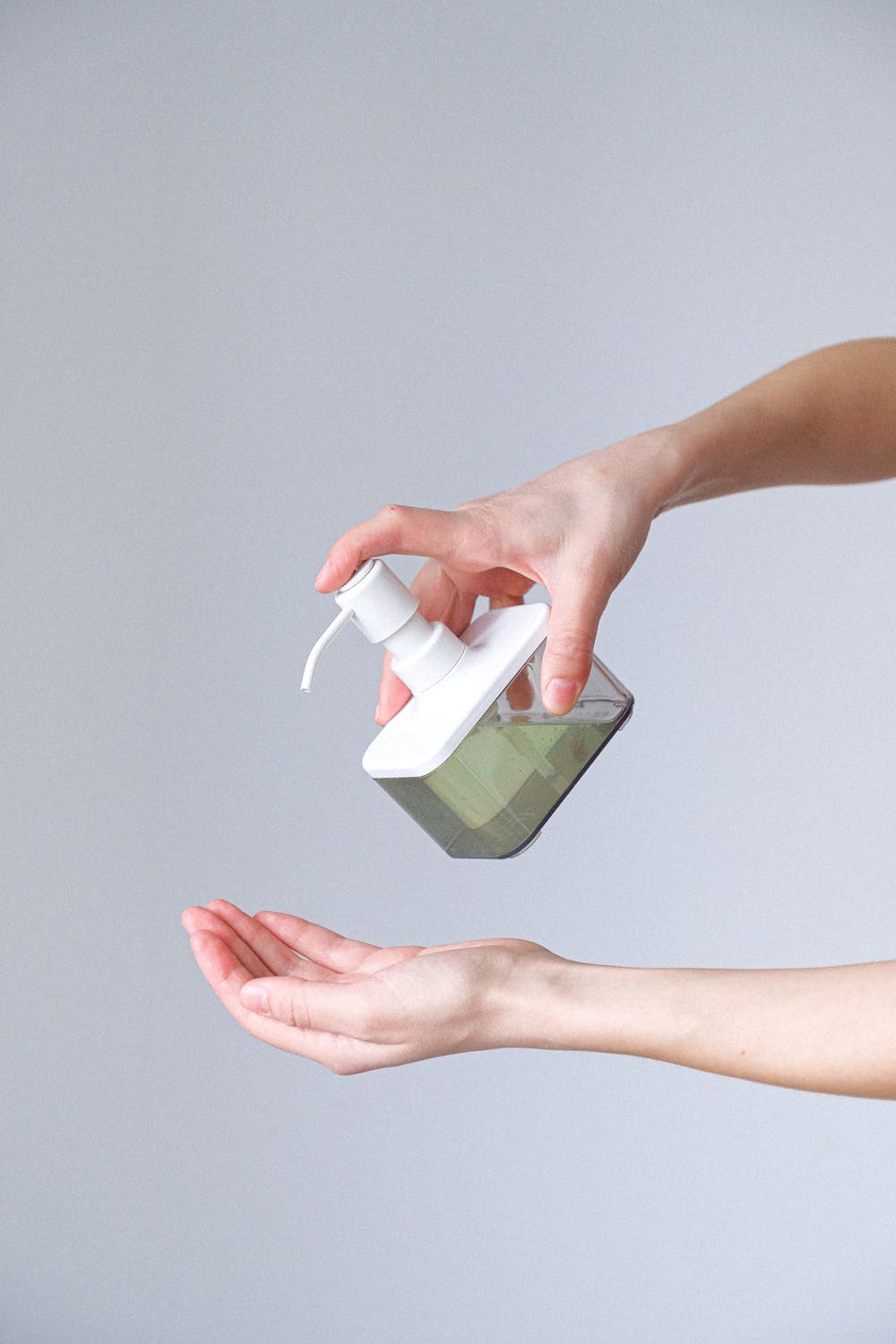 How to stop diseases from spreading?
Over the last two years we have learned a lot about how fast a virus spreads. Not only Covid-19 but also the flu threatens people's health.
First of all it's important to prevent the virus from spreading on potential outbreaks such as surfaces and regularly used items like door handles and light switches by cleaning them with the right disinfectant. Pay attention to bathrooms and community kitchens since these are the virus hotspots. We highly recommend Blue Brill for cleaning here because it not only cleans grease and grime but kills all kinds of viruses, bacteria and fungi. Also, make sure there is running water, soap and towels as well as hand sanitizer available for users.
Secondly, it's important to wear a mask when interacting with more vulnerable members of society like babies, pregnant women and older people. It could even be helpful to wear gloves if there's close contact. We have different types of sanitizer dispensers to arm you and your clients against diseases. You can even go for one of our sanitation stations to be fully equipped.
To find more products to keep your facilities clean and virus-free scroll through our products!